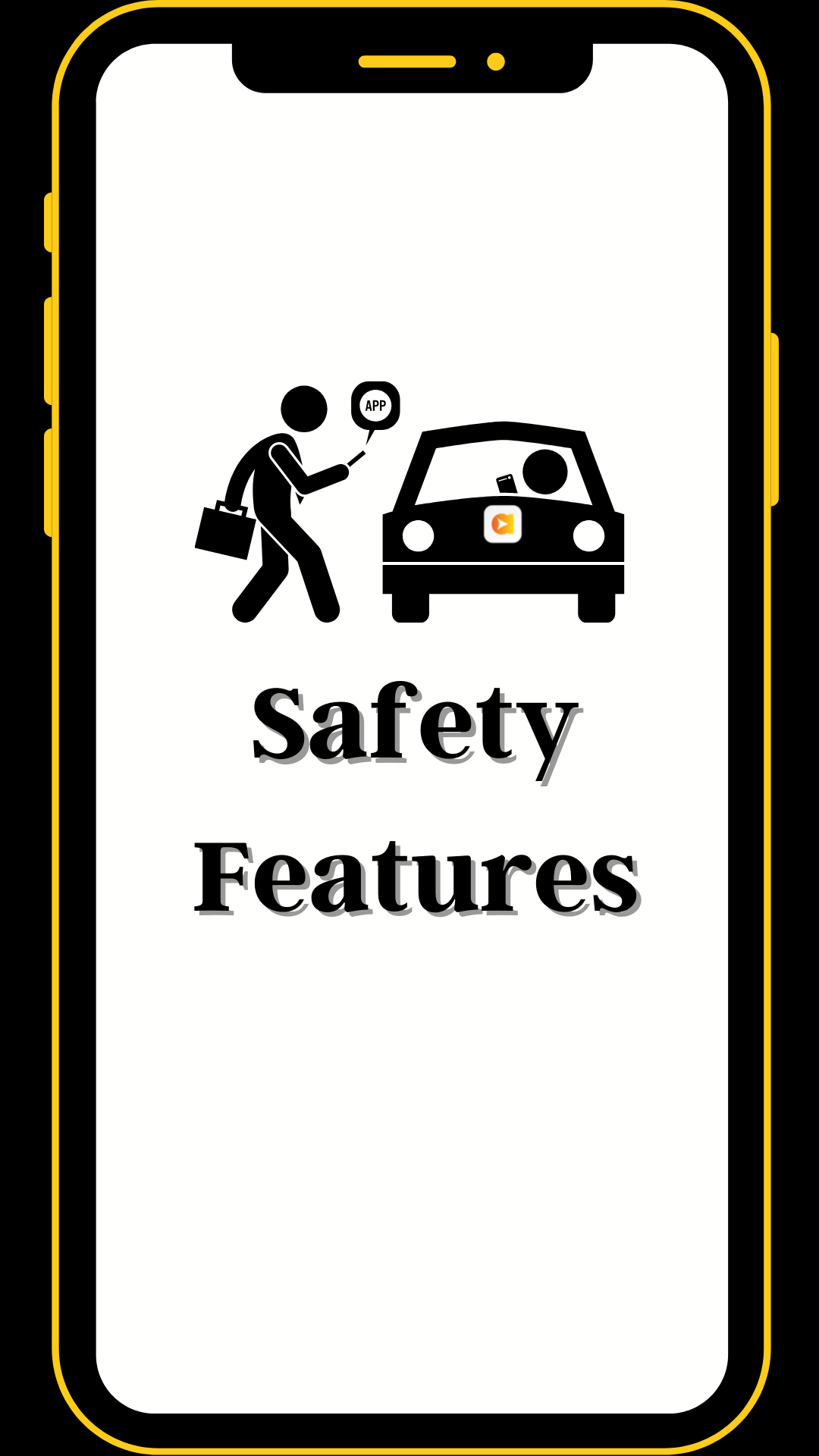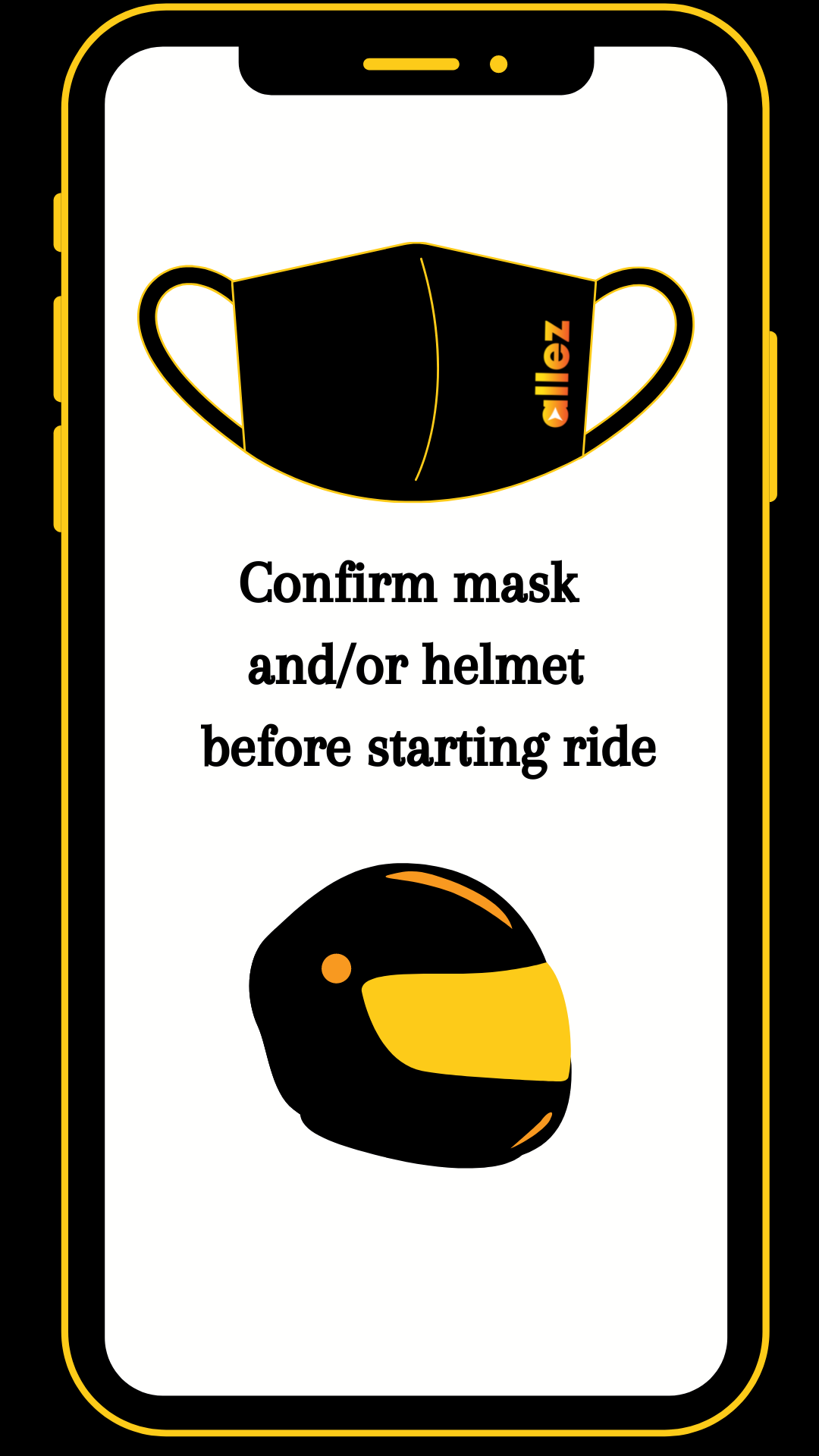 Masks must cover both the nose and mouth. Allez bikers and passengers must both wear helmets.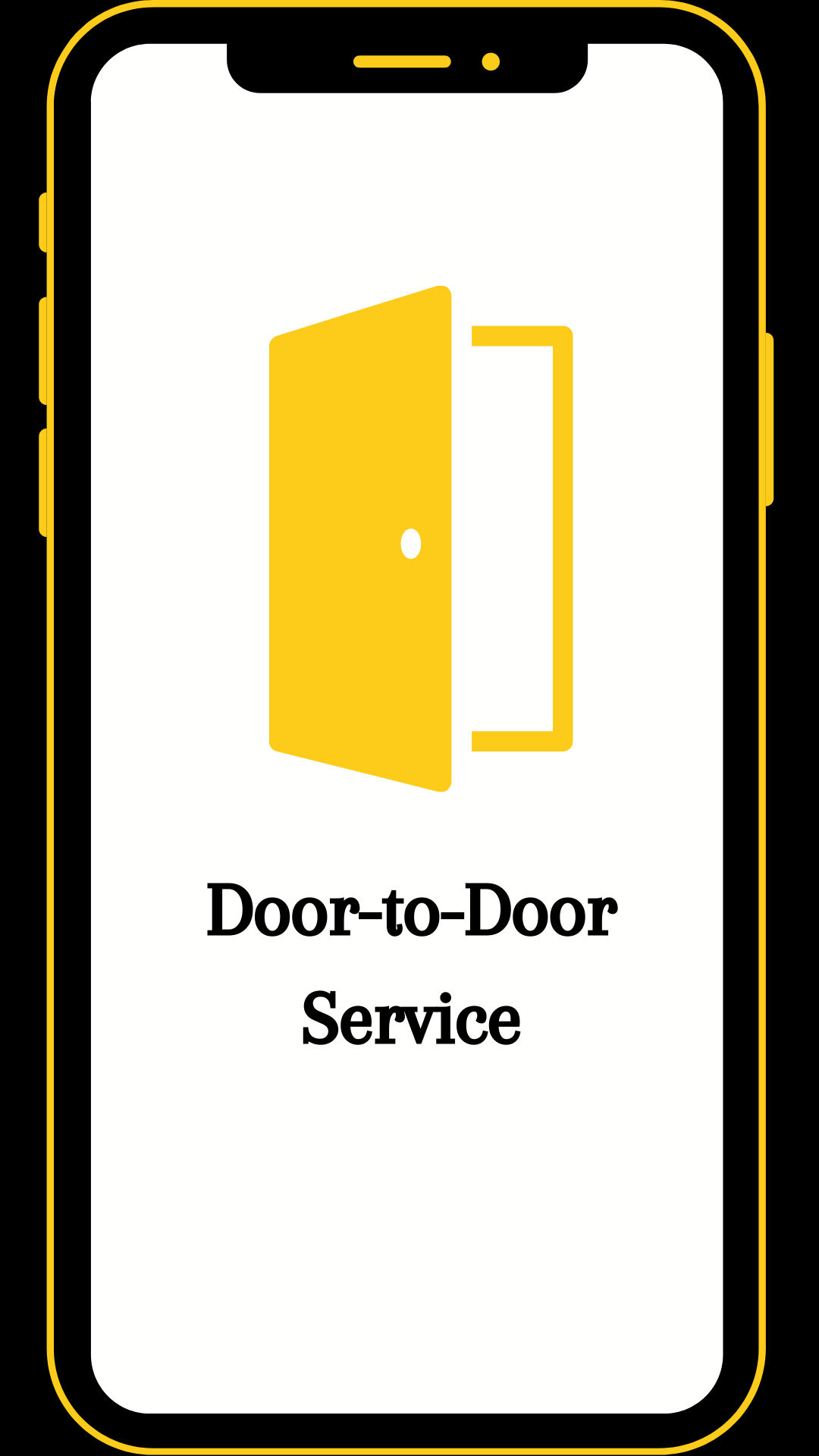 No more walks in unfamiliar places. We'll meet you where you are.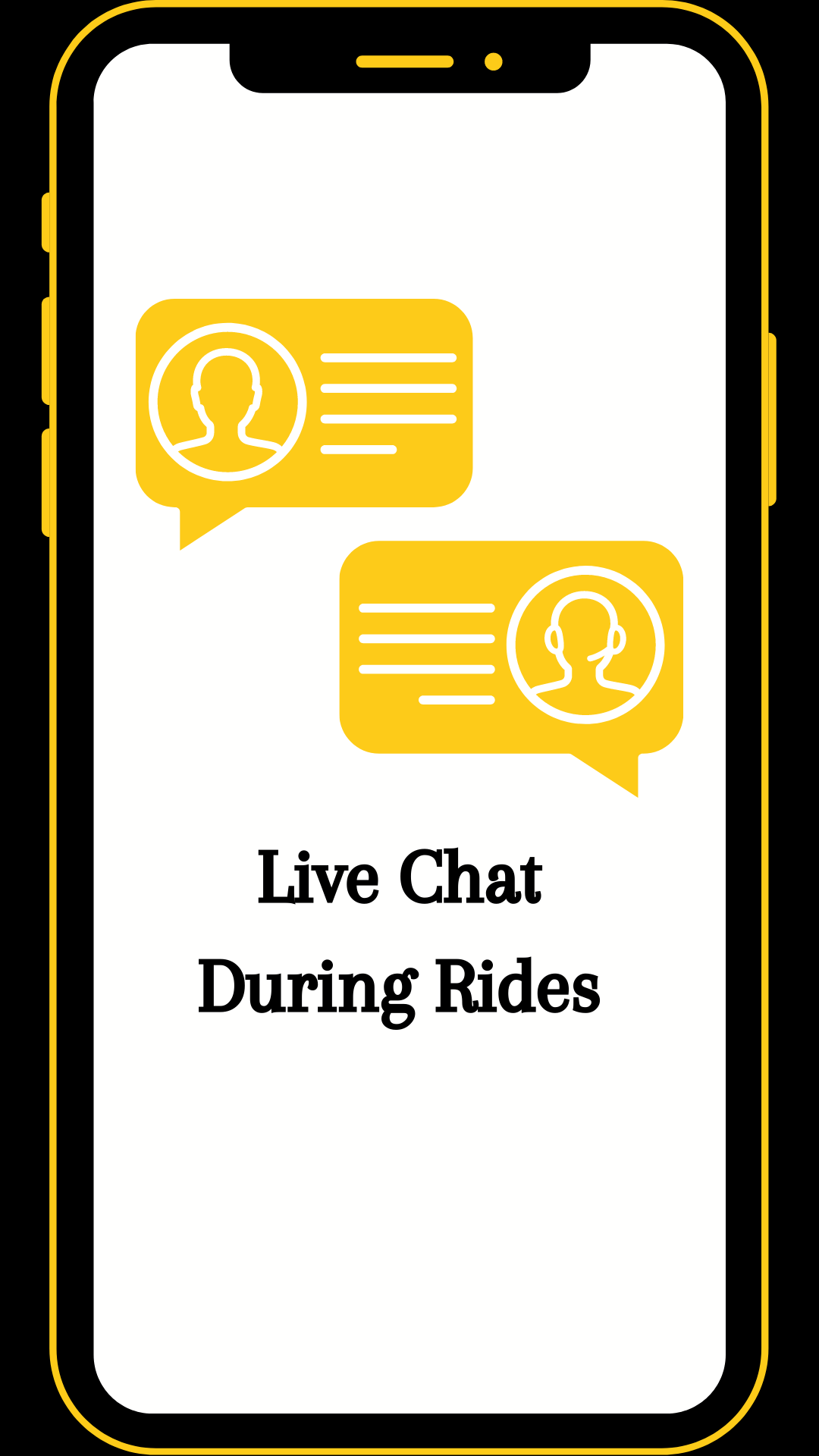 We're here for you 24/7. Live chat with us during your rides at any time of day.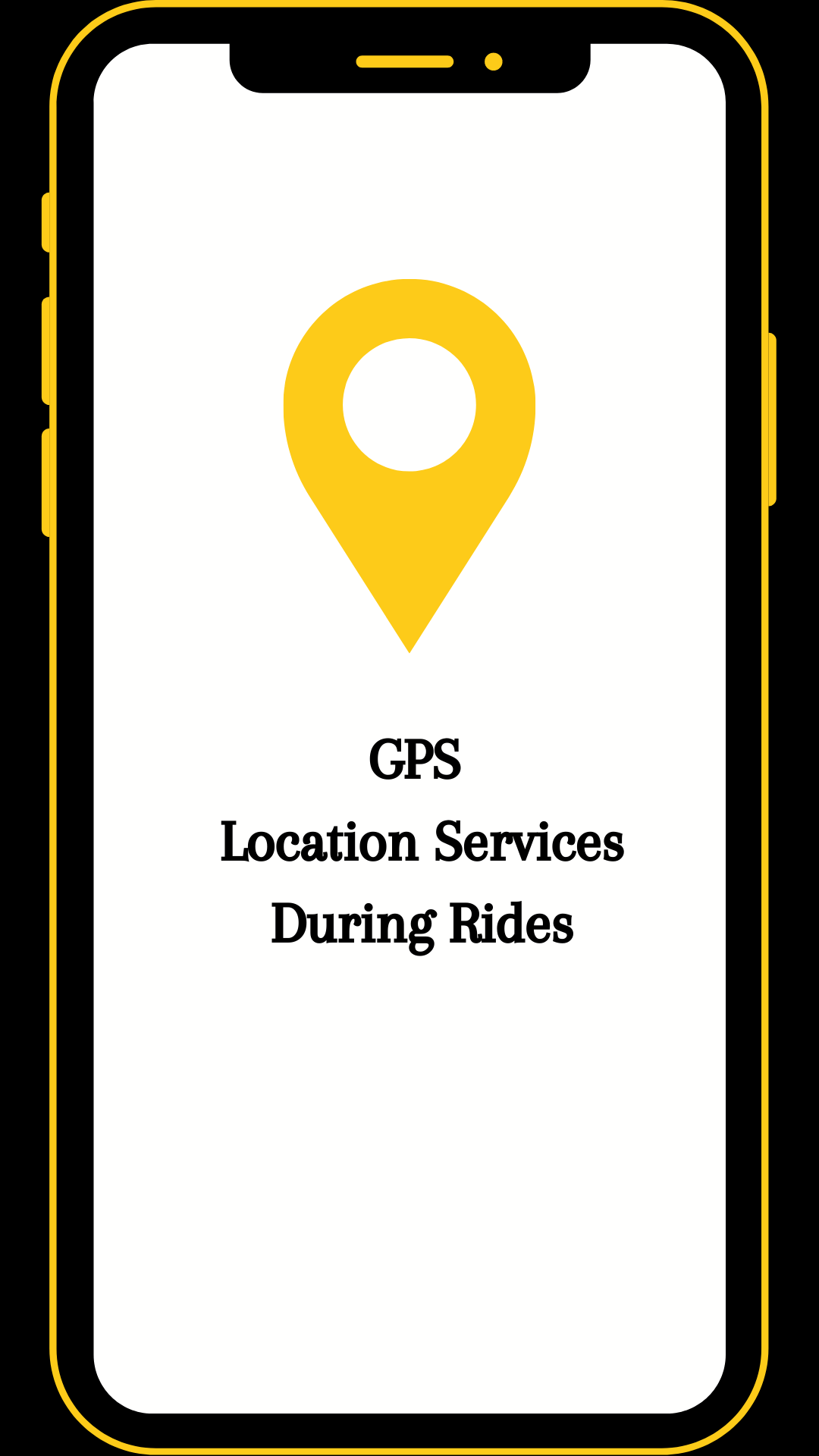 Your ride is monitored and recorded. Ride with the comfort of knowing we're looking out for you.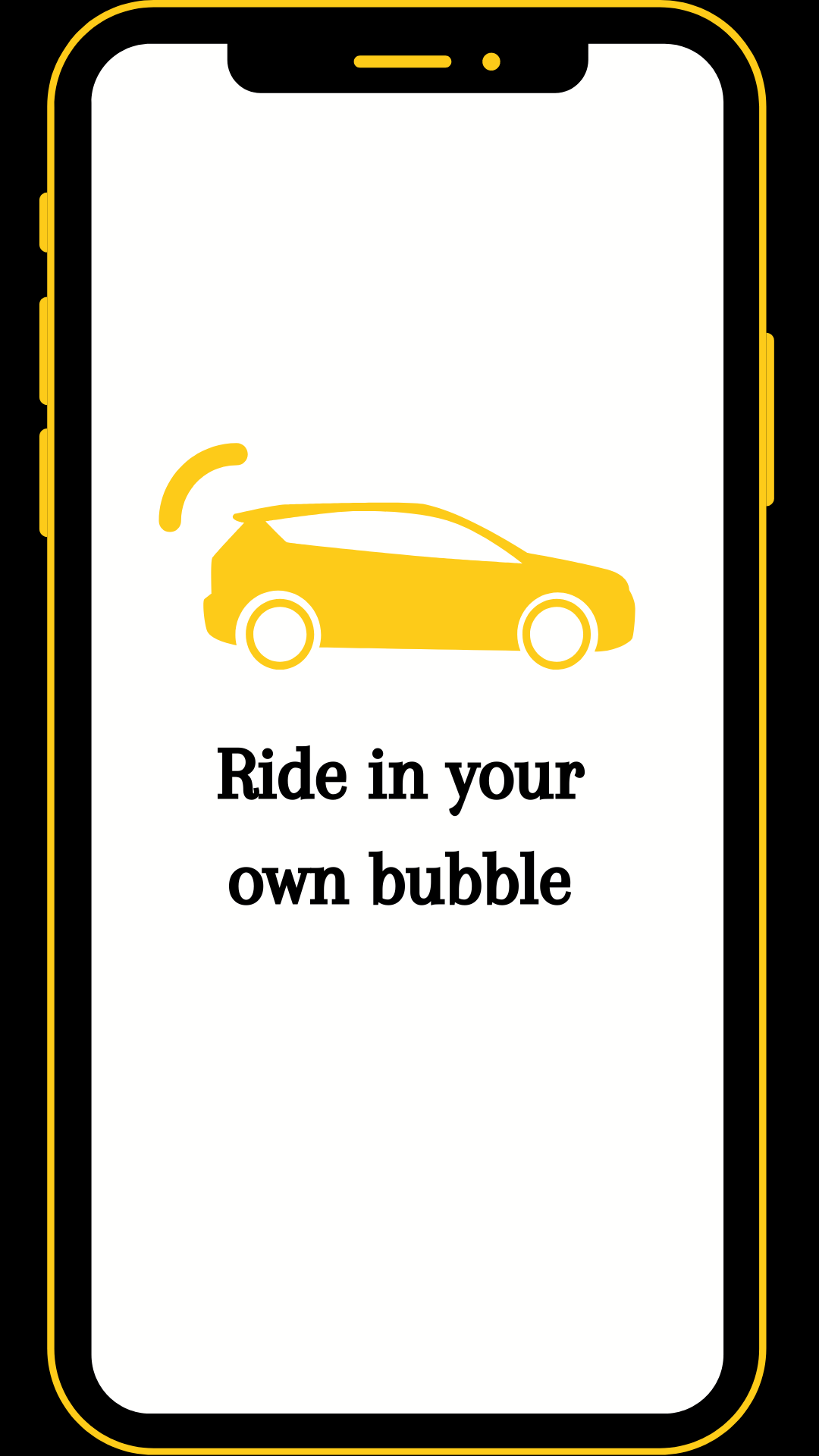 All Allez rides are exclusive to you and yours. Just you and your bubble!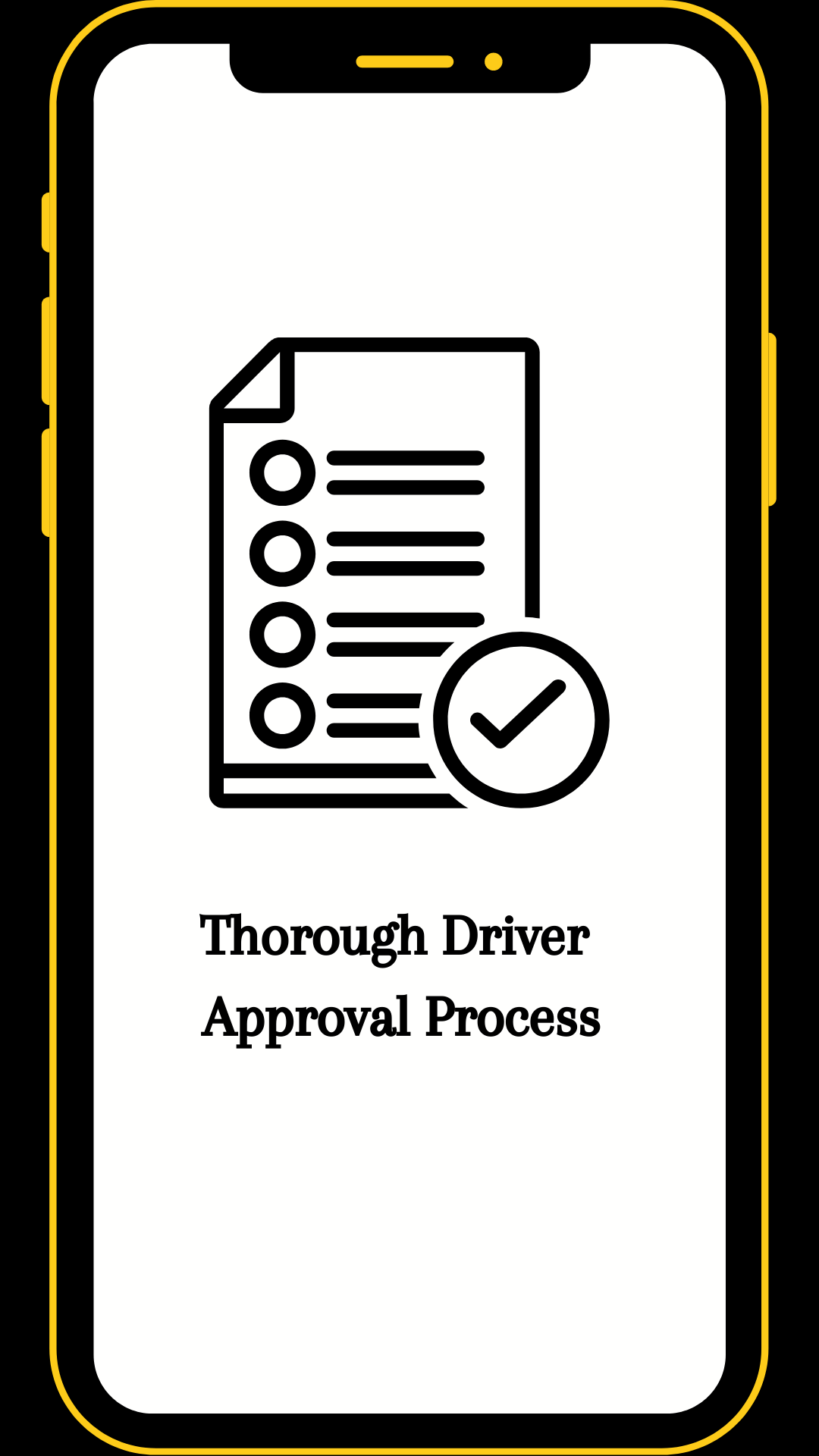 Background checks: police records, insurance validation and driving history.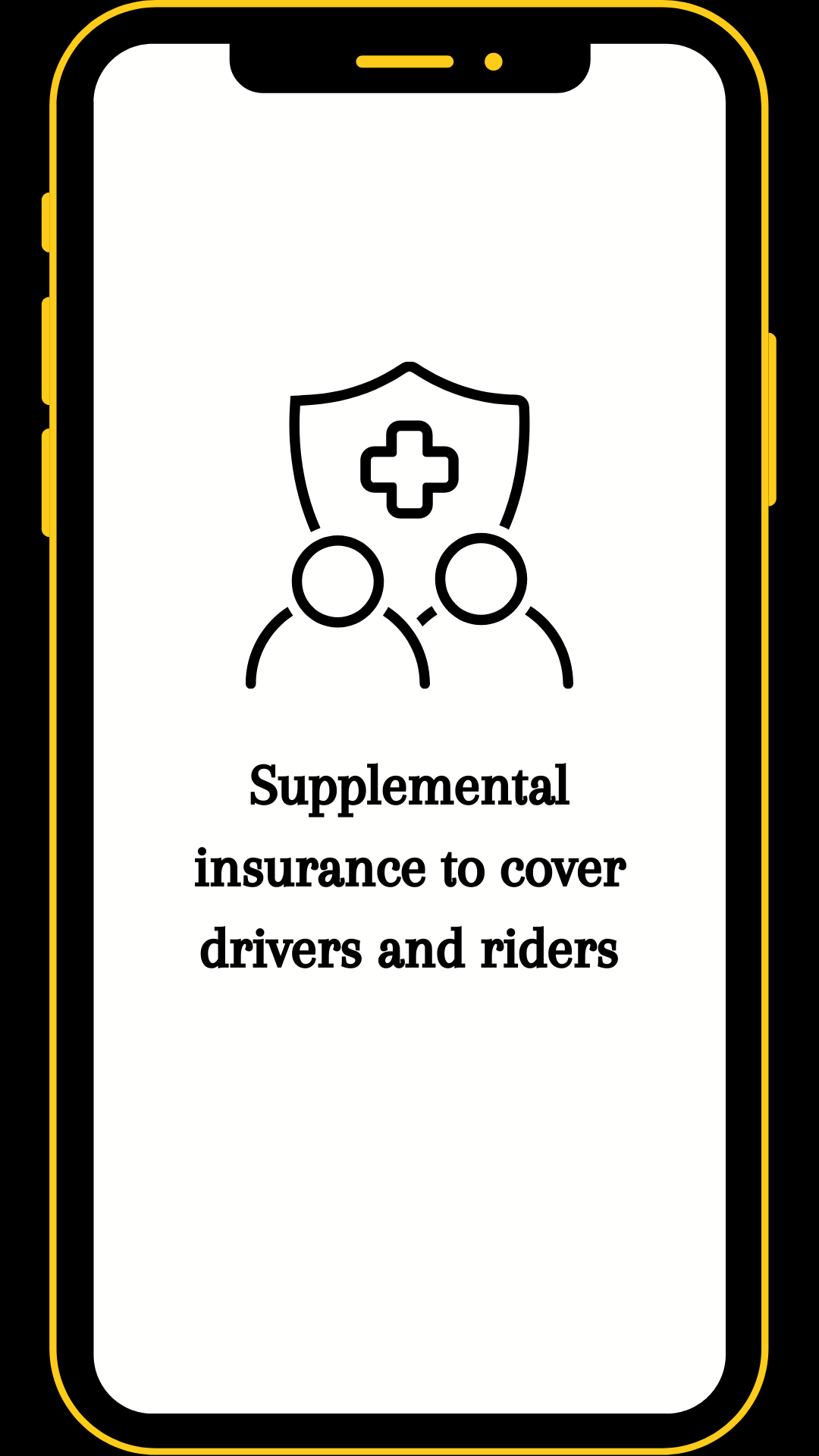 Because you shouldn't have to worry